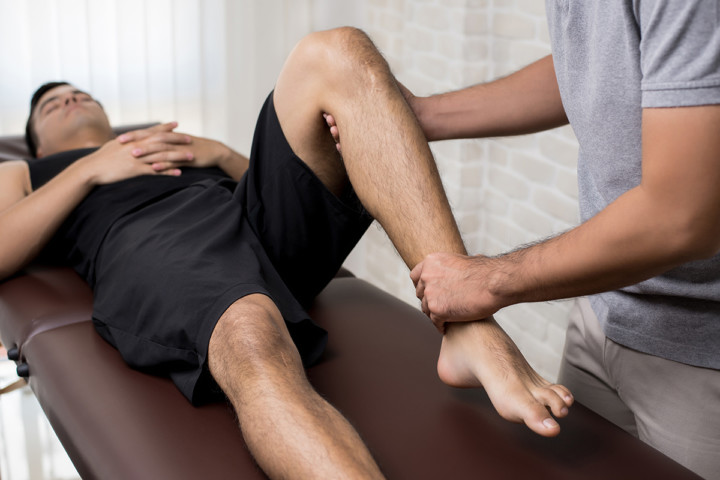 At Body Back Up, we treat those with both short and long-term pre-existing conditions, often where previous treatments have failed to solve the problem.
Through a deep understanding of the anatomy, we offer an osteopathic approach which works to treat the root cause of a condition rather than focusing solely on the area of pain or discomfort. We can help you if you have an existing condition that has been previously treated without improvement or if you are suffering with a condition that has yet to be treated.
Select your treatment type
Whether you have seen our osteopaths before or you are a new patient, we are here to treat your health problems. Please select the option that best suits you.
Whether you are sedentary at a desk or physically active in your workplace, we can help you improve your musculoskeletal health to stay mobile.
Whether you are taking time out or trying to sleep better at night, we can also ensure that your body remains comfortable and flexible until you are ready to get moving again.
Whether for enjoyment, better health or high-level sports, we can assist you in keeping your body in the best condition, thereby maintaining regular activity such as walking or exercising, no matter what your age.