We have worked in Maida Vale for nearly 15 years and at the Library for over 3 years, during which we have had the pleasure of getting to know many local patients and community groups.
We are delighted to have found a clinic not too far away on Finchley Road, offering a more comprehensive range of facilities and a more suitable home for our practice.
Our Maida Vale patients new and old are all very welcome at our new practice. Please see below for how to travel from the old practice to the new, or get in touch with us if you need any assistance.
If you're pushed for time we can also offer you a diagnostic video consultation, giving you the opportunity to discuss your symptoms in confidence with a professional and see whether further treatment is required.
Travelling from Maida Vale Library to our Finchley Road Practice
We offer various concessions for Westminster residents including discounts for Westminster Library members and holders of the Active Westminster card, all of which are equally applicable at our Finchley Road practice.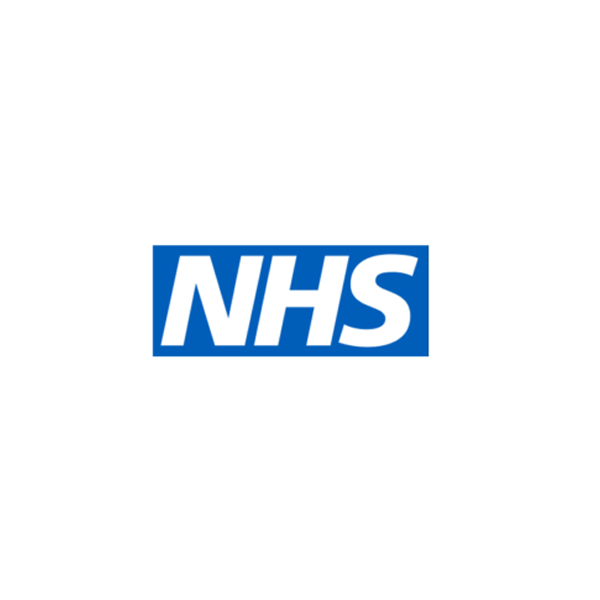 NHS staff benefit 15% all face-to-face appointments and 30% off online video consultations.