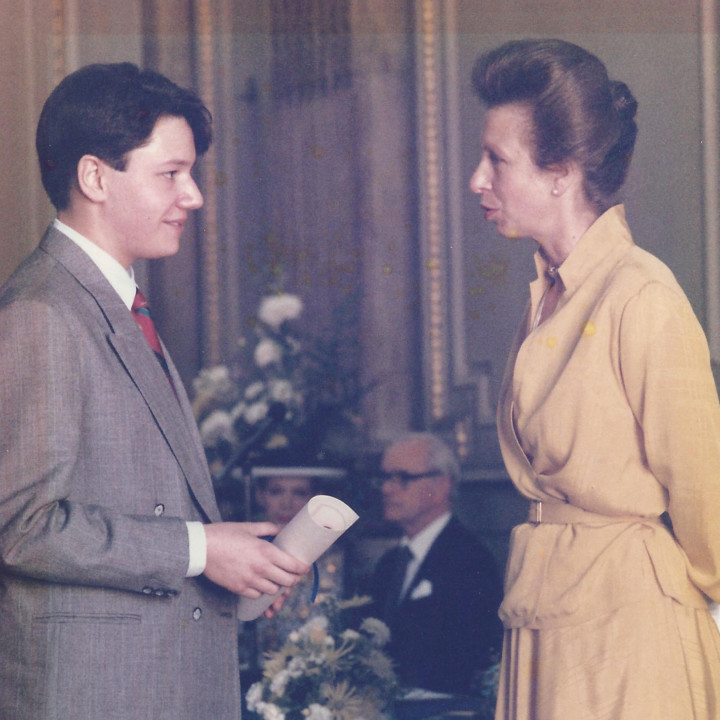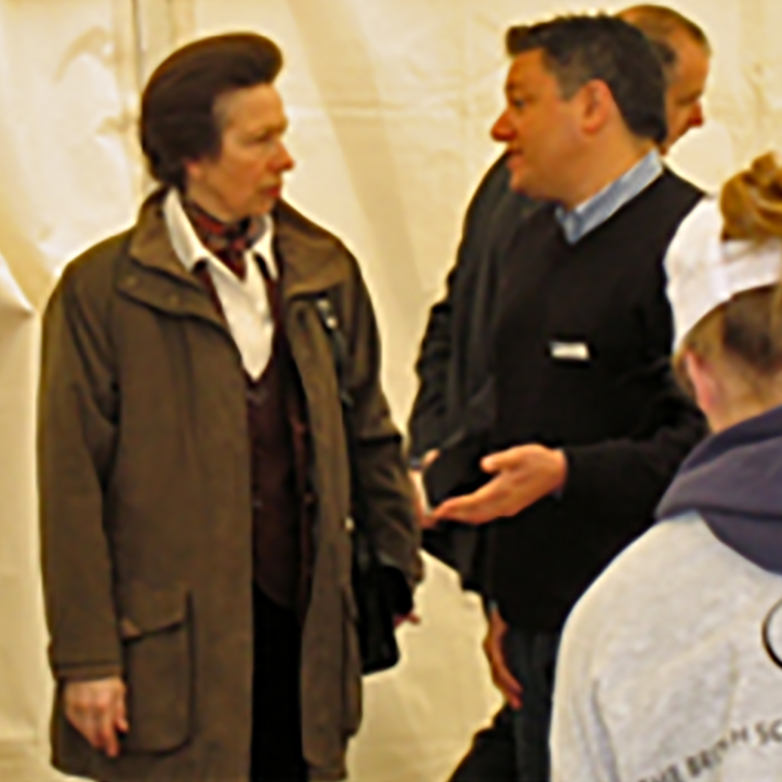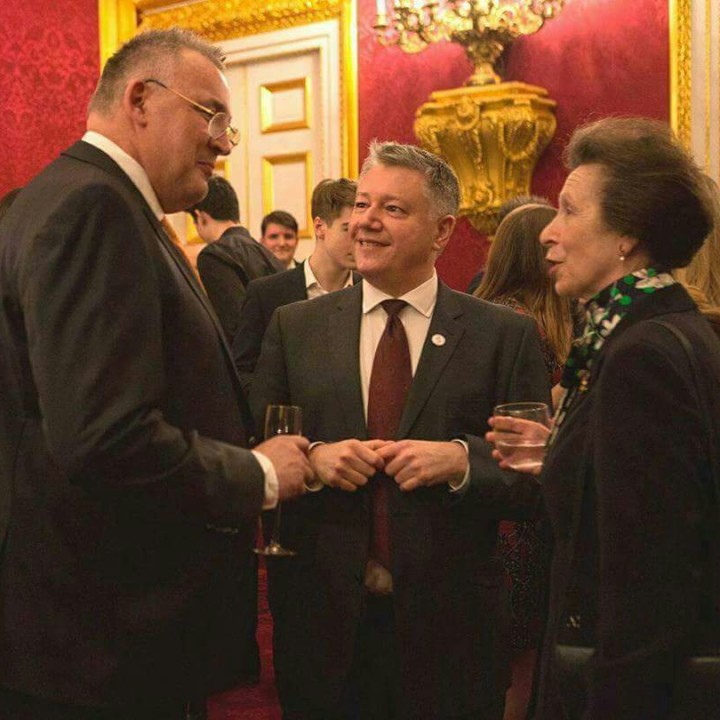 Body Back-Up was established by Robin Lansman in 1988 to provide comprehensive treatment and advice for people suffering from muscular and joint pains; including Back Pain & sciatica.
Robin Lansman was President of the Institute of Osteopathy 2016 and 2017. He represented his profession at many events in the UK and around the world. He was invited as President and alumnus of the British School of Osteopathy at the 100th Birthday of this the largest osteopathy school in Europe. Once again he was Presented to the Princess Royal (Patron of the BSO) 29 years after meeting her at his Graduation.
Fully trained in Primary Health or First contact Practitioners we are trained to assess and treat a wide range of muscle and joint injuries in any part of your body – everything from backache, headache, neck and shoulder tension, to knee pains and sports injuries as well as so-called "trapped nerves" and "slipped discs".
Our team of Osteopaths aims to offer a professional point of contact and a range of skills to help the individual tackle their particular condition.
A Helping Hand from Body Back-Up
Body Back-Up Healthcare offers you a modern, professional "hands on" approach, providing helpful advice and remedial exercises and pain relief – and if your need is urgent, we aim to see you within 24 hours – or the same day if possible, at one of our clinics locations.
Our Telehealth service offers a fast way to access advice in advance of a face to face appointment. This can be booked online which sets up a video consultation automatically.
There are two Body Back-Up Clinics. One in London NW3 and another in Maidenhead, Berkshire.
Evidence Base informing our care
We complete a minimum of 30 hours Continuing Professional Development every year to keep our knowledge up-to-date.
Please refer to the 'UK Beam trial' for research on manipulation for Lower Back Pain, as well as the N.I.C.E. guidelines on Back Pain Care.
The Musculo-Skeletal-Services-Framework is useful to refer to as it also recommends Osteopathy for Bio-mechanical Back Pain.
The National Council for Osteopathic Research (NCOR) offers a breadth of Osteopathic Research activity.
All in the hands – History of Osteopathy
Andrew Taylor Still, founder of the discipline served as a hospital orderly and "de facto surgeon" during the Civil War. The death of his first wife and five of his children (from childbirth and common epidemic diseases) led to Still's disillusionment with contemporary medical practice. Much of it did more harm than good, he concluded.
After briefly attending classes at a conventional medical school and resuming the treatment of patients, Still developed a theory that most maladies were expressions of musculoskeletal mis-alignments that interfere with blood flow and nerve function. Many of them from asthma to paralysis could be diagnosed and cured by manual adjustment of the spine and other bony processes.
He called his approach "osteopathy", coined it from the Greek words for bone and suffering, although "-pathy" had come to signify a method of treating disease.
Still worked out a system of manipulative therapeutic techniques and began teaching them in a course at his new school (today the A.T. Still University of Health Sciences in Kirksville, Mo.), along with what he described as "exact, exhaustive, and verifiable knowledge of the structure and function of the human mechanism, anatomical, physiological and psychological, including the chemistry and physics of its known elements."
His fundamental principle was that the body, mind and spirit are inextricably connected in each human being.
The goal of medicine is to prevent and if necessary repair breakdown of the body's self-healing capability. He advocated good nutrition, exercise, a positive attitude and musculoskeletal readjustments when appropriate could also heal the body.
Whether you are sedentary at a desk or physically active in your workplace, we can help you improve your musculoskeletal health to stay mobile.
Whether you are taking time out or trying to sleep better at night, we can also ensure that your body remains comfortable and flexible until you are ready to get moving again.
Whether for enjoyment, better health or high-level sports, we can assist you in keeping your body in the best condition, thereby maintaining regular activity such as walking or exercising, no matter what your age.