Whether you are sedentary at a desk or physically active in your workplace, we can help you improve your musculoskeletal health to stay mobile.
Whether you are taking time out or trying to sleep better at night, we can also ensure that your body remains comfortable and flexible until you are ready to get moving again.
Whether for enjoyment, better health or high-level sports, we can assist you in keeping your body in the best condition, thereby maintaining regular activity such as walking or exercising, no matter what your age.
Start your journey to better health
Take a look at our concessions which are designed to provide an opportunity to come and try our professional services at a reduced rate. These are available to anyone who is looking for self-funded care and qualify for the concession terms and conditions.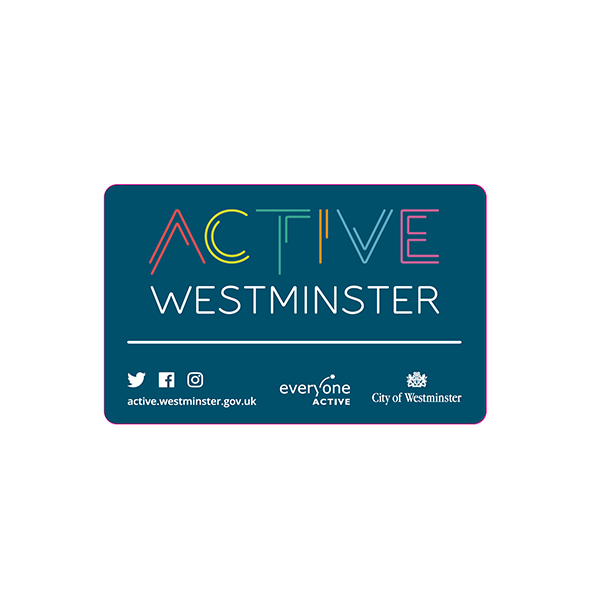 50% off online consultations. Please mention ACTIVE WESTMINSTER within your online Booking form.